Beautiful skin
PROVIDING TAILORED AESTHETIC TREATMENTS TO HELP BRING OUT YOUR NATURAL BEAUTY
Book your appointment
Specialists in non-surgical treatments for the skin, face & body.
Concept Derma Clinic we believe each person is unique as their individual beauty, we aim to make patients feel the best possible version of themselves, boosting their self-image & confidence, giving them pride in their appearance, we provide a more holistic approach to skincare making sure patients receive the best treatments & inevitably best results. Using knowledge, skills latest technologies, products and techniques to help cater for all patients needs.
Not sure which treatment is right for you?
Take advantage of our 10 minute, no obligation consultation to discuss which treatment suits you best
Book A Consultation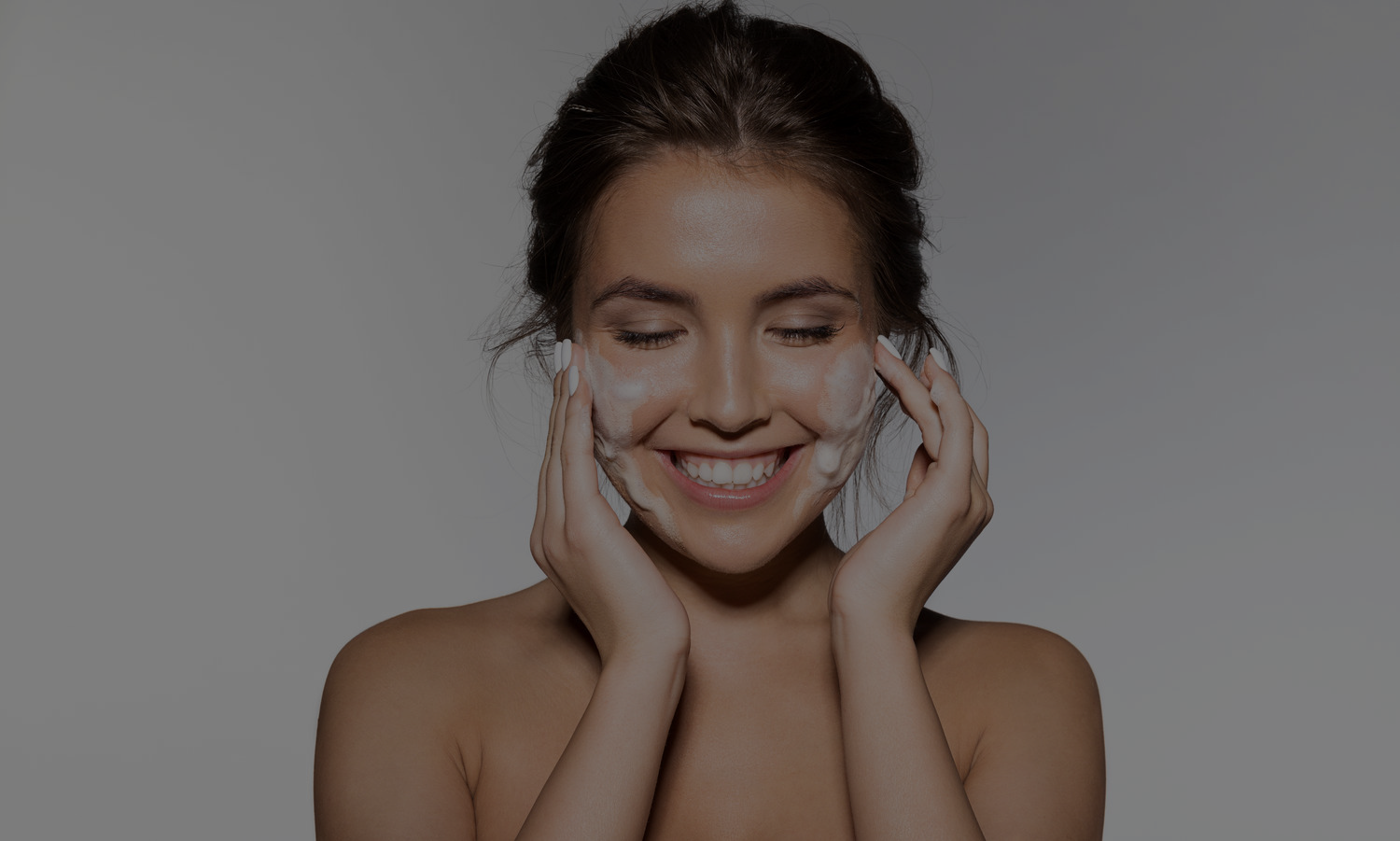 Obaji Medical Skincare
Book a consultation to assess your skin and decide the most appropriate skincare regime to achieve optimal results.
Book A Consultation