WE OFFER AESTHETIC AND BEAUTY TREATMENTS
At the Concept Derma Clinic we will enhance your appearance in a subtle way and minimize the signs of premature ageing so that others will only notice a fresher, more youthful-looking you.
Dermal Fillers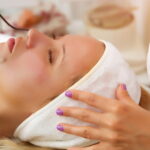 Microneedling
Alumier MD Skincare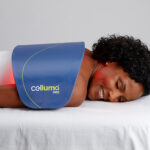 Celluma LED Therapy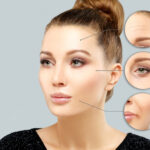 Muscle Relaxers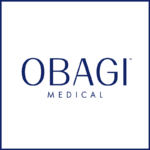 Obaji Medical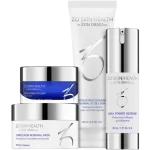 Zo Obagi Skin Health
Lipo Lax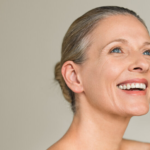 Plagentic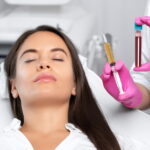 PRP Therapy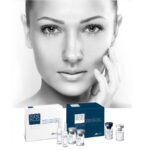 Sunekos
Just call the clinic on 07939 526195 to book your free consultation
What a transformation, using SkinPen Precision Microneedling which is the first & only FDA cleared.
Hyperpigmentation Hyperpigmentation occurs when excess melanin causes a darkened appearance to the skin in either.
When it comes to vitamins, no one can deny that they are essential. But,.